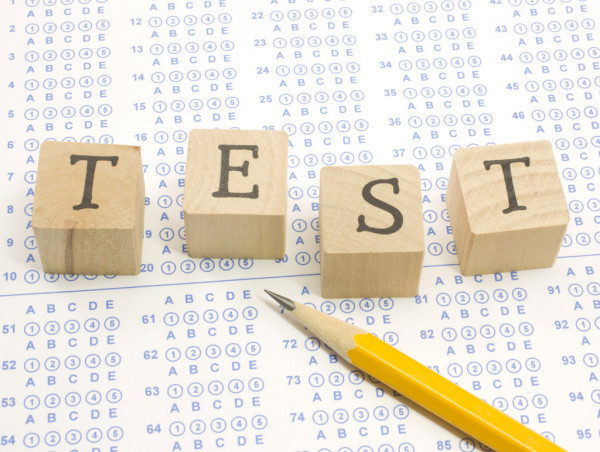 Semester Test Schedule
Kim Cruce
Wednesday, January 06, 2021
Monday (18th) - MLK Day (School is closed)
Tuesday (19th) - Review Day for semester tests/Make Up day for any student who has work from the semester that still needs to be turned in. This is an attendance day, so onsite students will still come.
Wednesday (20th): Semester tests for onsite students
Thursday (21st): Semester tests for distance students. All semester tests must be done on campus.
Friday (22nd) (Remaining a Blended Learning Day): Semester test make ups students should go through the office and have a reason for this.
Please remember, semester tests are optional for all of you. BUT, taking a semester test can only help your semester average. It will not hurt your average. I want to encourage you to review, study, get good rest, and take your test(s).