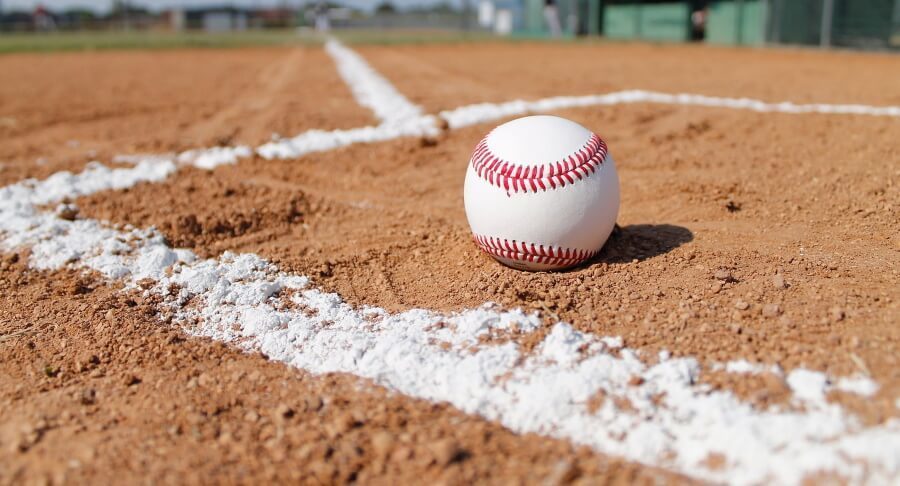 Baseball-JACKETS Defeat Calico Rock!
Kim Shelton
Wednesday, March 17, 2021
An early lead helped the MV Varsity defeat Calico Rock 12-8 on Thursday, March 11. The Yellowjackets scored on a single by Allan Ruiz in the first inning, a single by Drew Shelton in the first inning, a single by Randel Rorie in the first inning, and a single by Shelton in the second inning.
There was plenty of action on the base paths as the MV Yellowjackets collected nine hits and Calico Rock had seven.
After Calico Rock scored one run in the top of the fifth, MV answered with one of their own. Calico Rock scored when Woods drew a walk, scoring one run. MV's Ruiz drew a walk, scoring one run.
Calico Rock scored three runs in the sixth inning.
Trampas Stubbs led on the hill for MV Yellowjackets Varsity team. The hurler lasted three and two-thirds innings, allowing five hits and three runs while striking out one. Beau Turner recorded the last three outs to earn the save for the 'Jackets.
MV Yellowjackets Varsity tallied nine hits in the game. Turner, Shelton and Ruiz each collected two hits. The team tore up the base paths, as six players stole at least two bases. Elijah Carlton led the way with six.
Good job Mountain View Yellowjacket Baseball Team!