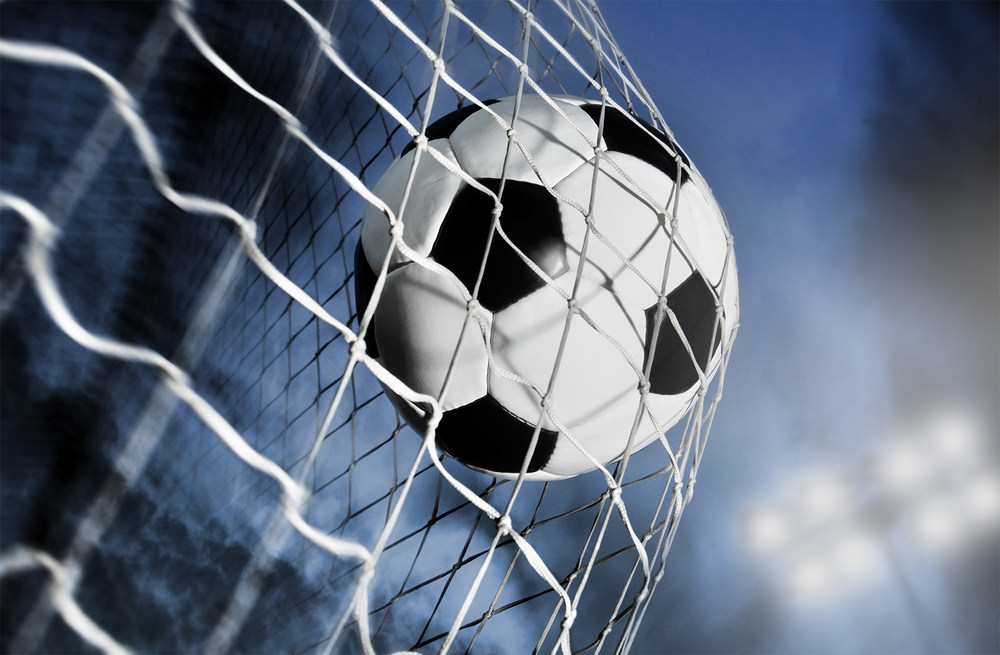 Girls Win Close Games at Home!
Kim Shelton
Tuesday, April 20, 2021
Playing St. Joseph's from Conway at Yellowjacket Stadium, the MVHS Lady 'Jackets were victorious 5-4 in a hard fought battle against the Lady Bulldogs. Chaelann Vickers scored a goal on an inbound pass from junior Avery Sullivan, who also scored an exciting goal. The seniors showed leadership with Vickers passing the ball to Charly Woods who scored a much needed goal before Vickers scored her second goal of the match. On the last shot, Raelyn Richardson scored an awesome goal by kicking over the keeper. This was a spectacular performance by the Lady Yellowjackets resulting in a win!
In another game at home on Tuesday, April 22, the Lady Jackets defeated Southside Batesville. On a first half corner kick by Raelyn Richardson, Charly Woods scored! Later, Chaelann Vickers passed to Richardson who scored! Yellowjacket keeper Abbie Crawford blocked several attempts by the Lady Southerners. The entire Yellowjacket defense held tough in the second half. The Lady Jackets won the battle and the game by a score of 2-0!!