Harding leads 39-27 at end of 3rd quarter.

The home court advantage seems to be in full force with Harding junior girls posting a 27-12 lead at halftime.

Jr. girls trail 4-8 at end of 1st quarter v Harding Academy.

Mtn. View Basketball (Home) Jr. Boys, Sr. Boys, & Sr. Girls (play last) Friday, January 28th vs. Newport @Von Dean Jeffery Gymnasium games start at 5pm Homecoming starts at 4:30pm Mtn. View Hall of Fame Induction will begin at end of Sr. Boys game Ticket $3 student/$4 adult Livestream Link
https://youtu.be/CB0AM2s7-m4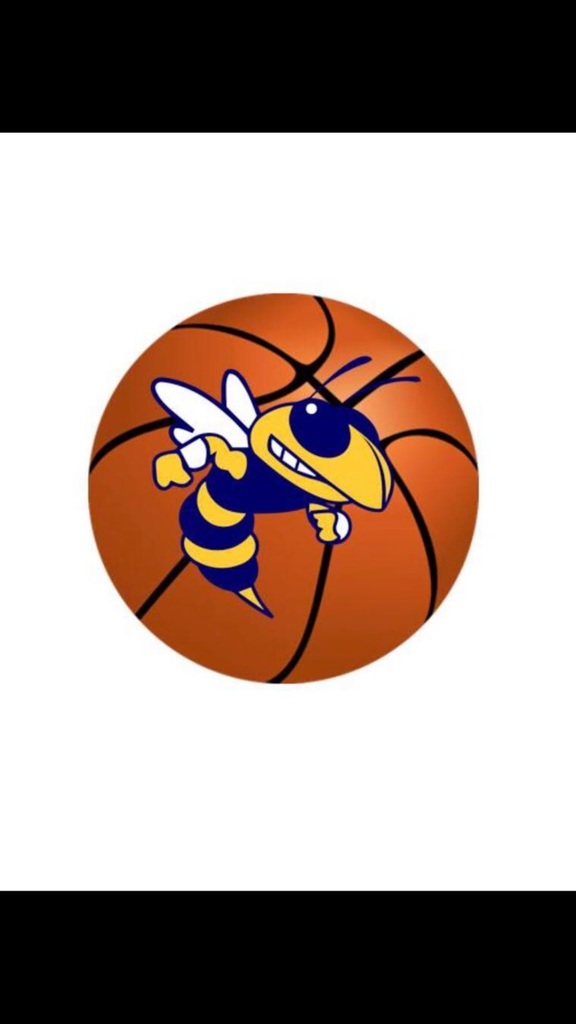 Mtn. View Basketball (Home) Jr. Girls, Sr. Girls, & Sr. Boys Thursday, January 27th vs. Pangburn @ Von Dean Jeffery Gymnasium games start at 5pm tickets $3 student/$4 adult livestream link
https://youtu.be/qQ5Nl6LX-74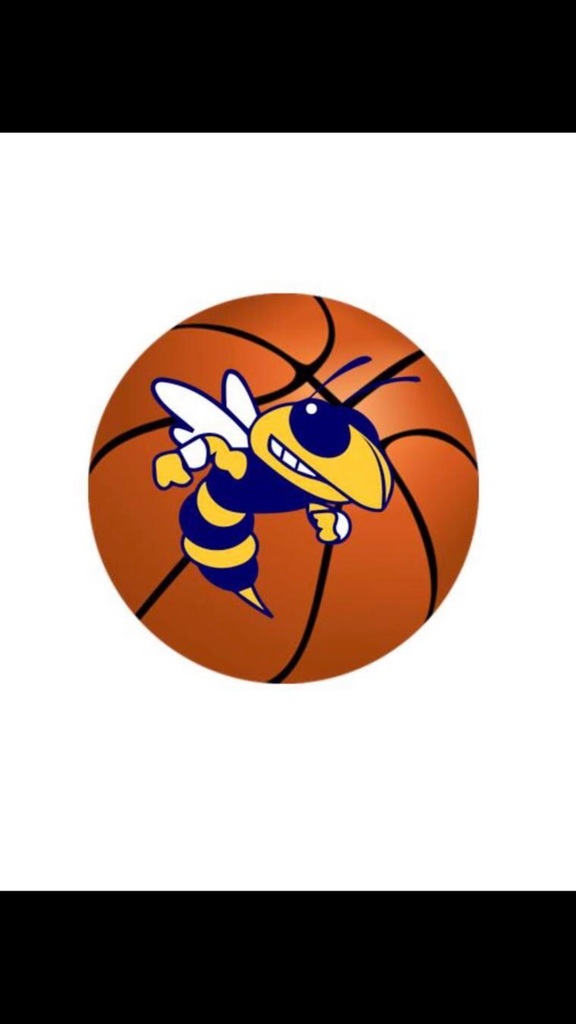 Mtn. View Basketball Jr. Boys, Sr. Girls, & Sr. Boys @Clinton tonight, January 20th Games start at 5pm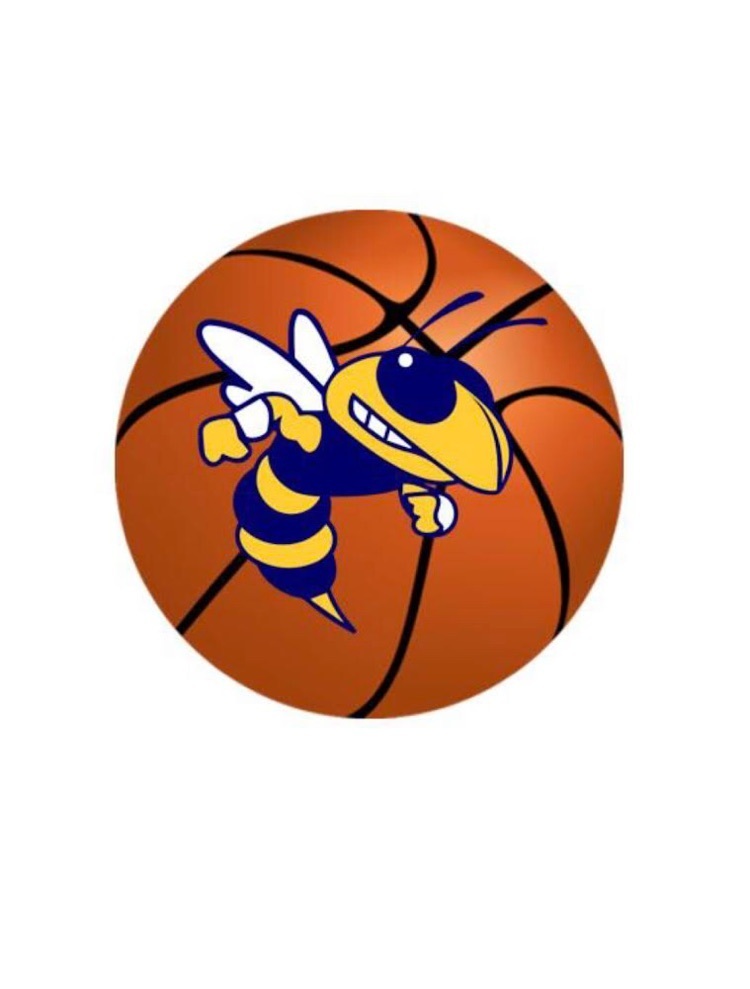 The Mountain View School District will use an AMI day tomorrow, Thursday January 20, due to winter weather conditions. Again, no school tomorrow due to winter weather.

ACT Test Juniors test date on MV campus March 1, 2022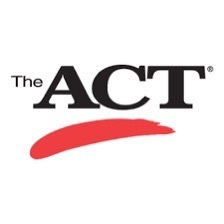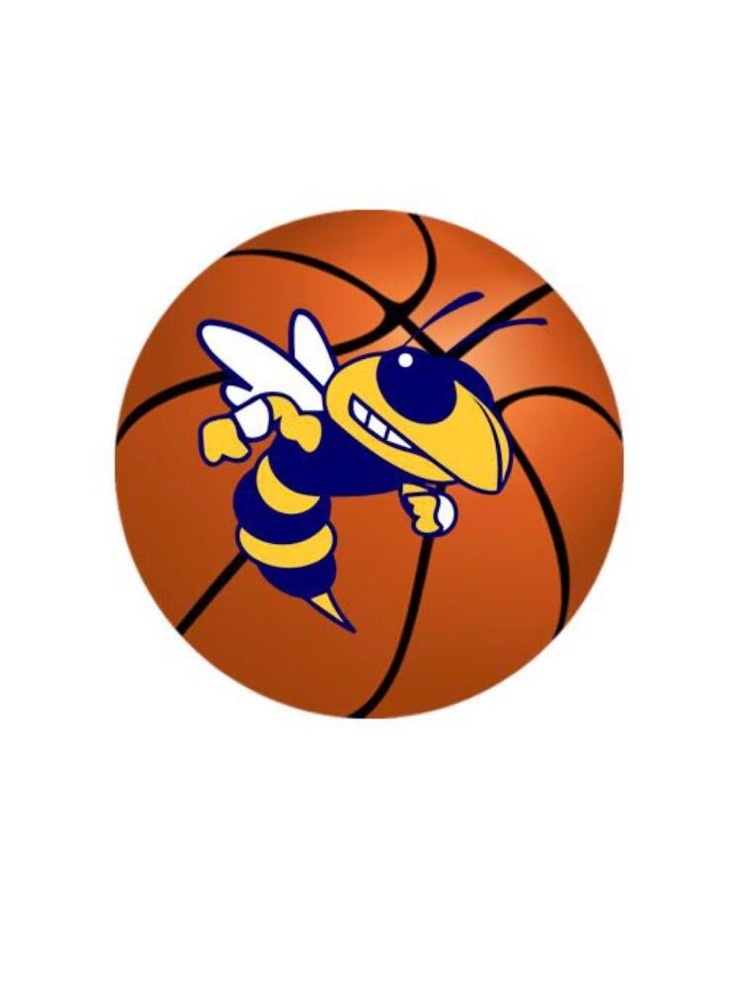 The Mountain View School District will not be in session tomorrow, January 17, in observance of Martin Luther King Day. Classes will resume on Tuesday, January 18.

MVHS--Good Afternoon, Remember that all MVHS students should be completing the AMI work given to them by their teachers before we dismissed on Tuesday or they should be checking their Google Classroom. Also, if you want to order meals to be picked up this Friday, you must call (870) 269-3943 before 3:00 p.m. this afternoon. Thank you !!!

Mtn. View Basketball Due to an increase in our student absences, there will not be a game tonight, 1/11 at Cave City, Friday, 1/14 at Clinton, or Monday, 1/17 at home vs. Harding Academy. We will post the reschedule dates as soon as we get them.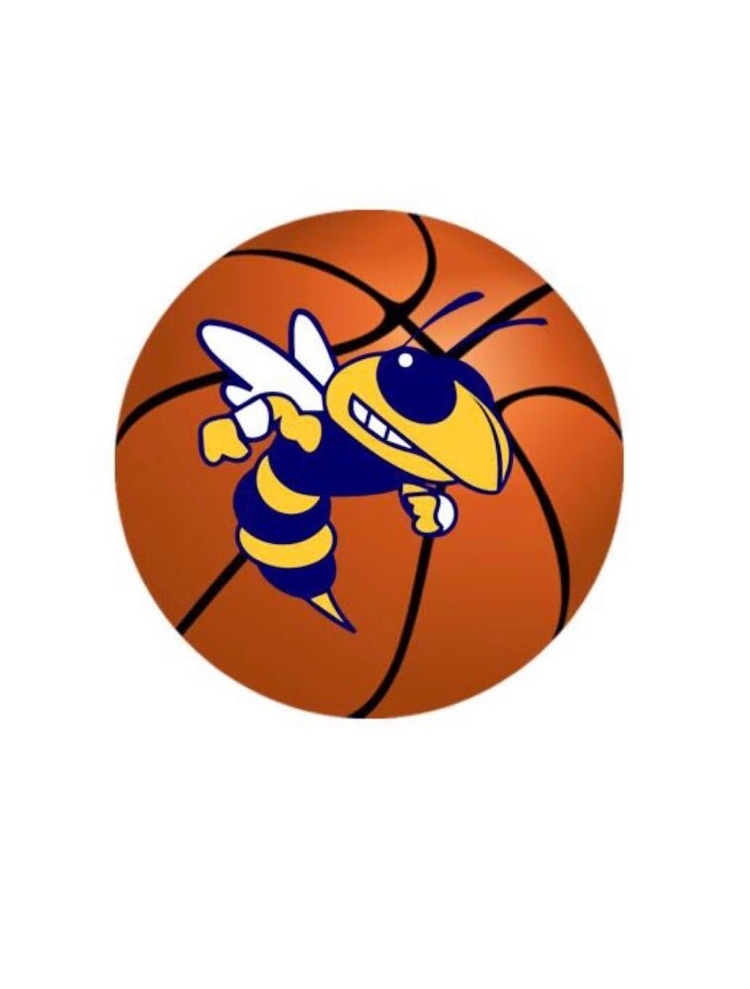 Camino Vickers got the rebound on the third attempt and was fouled with .9 left on the clock. Final score 53-51, Mountain View Jackets win a close one.

Western Grove stole the ball and was fouled on the made basket with 12 seconds left. Score is 49-52. Free throw is good, score 52-50. Sam Fletcher fouled on inbound play with 11.1 left. He hits first, but misses second. Score 53-50. He then fouls on a 3 point attempt by Western Grove with 3 seconds. They got 3 free throws, but only hit one of two before Coach Morrow calls a time out.

Jayden Scroggins was fouled with 34.5 left and hit 2 to make score 52-45. A subsequent basket on the other end makes the score, 52-47 with 28.6 left in the game.

Collin Johnson hit 2 free throws after a defensive rebound where he was fouled by the opponent. Score is 50-45 Mtn. View with 51.6 left.

2:20 left. Mtn. View takes a time out, leading 48-44.

Carlton hits both free throws with 4:20 left on clock to increase the lead to 8. 46-38.

Beck Morrow draws a foul on first play of quarter and connects on both free throws to go up 37-35. Western Grove answers; then, Collin Johnson scores a 3 to put Jackets up 40-37 with 6:45 left in the game.